Departments
From fresh produce to prepared meals, we've got it all!
Crafting the perfect charcuterie board may seem overwhelming but thanks to our cheese experts, it doesn't have to be! With a variety of local and imported cheese to choose from, you'll be able to find something for everyone. In addition to our top-quality selection, we also offer delicious crackers, nuts, jams, and salamis to pair with your cheese of choice.
Who doesn't love a stacked sandwich piled high with delicious meats and cheeses?! Sandwich lovers and lunch connoisseurs, stop by our Deli Department to get your favorite deli items sliced the way you like. Here you'll find Westborn's Own House Roasted Turkey and Chicken, premium Boar's Head favorites, local Dearborn Brand products, and so much more! Also check out our delectable pasta salads, hummus, dips, and seasonal salads that'll turn any lunch into a gourmet meal!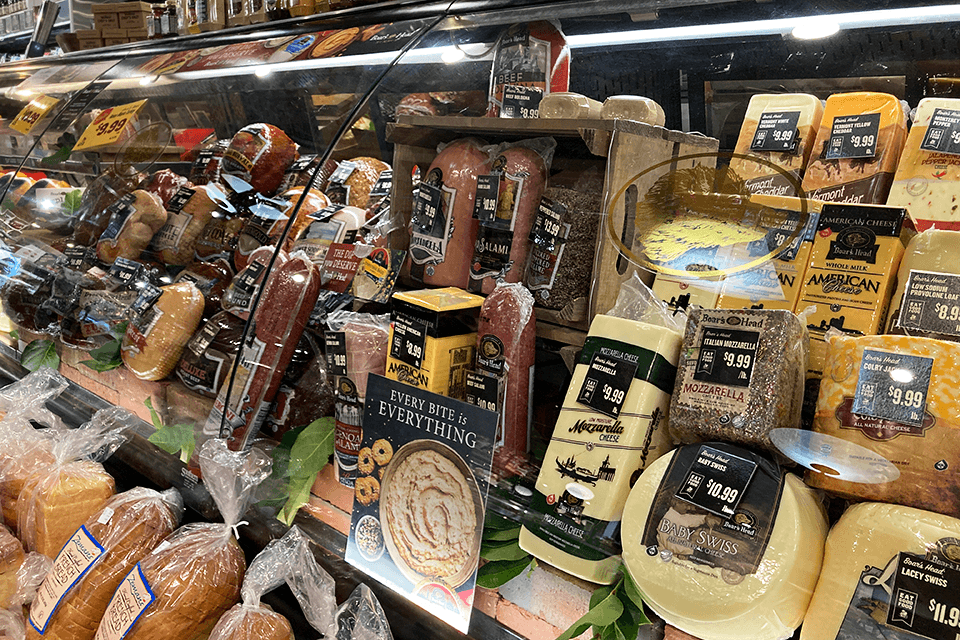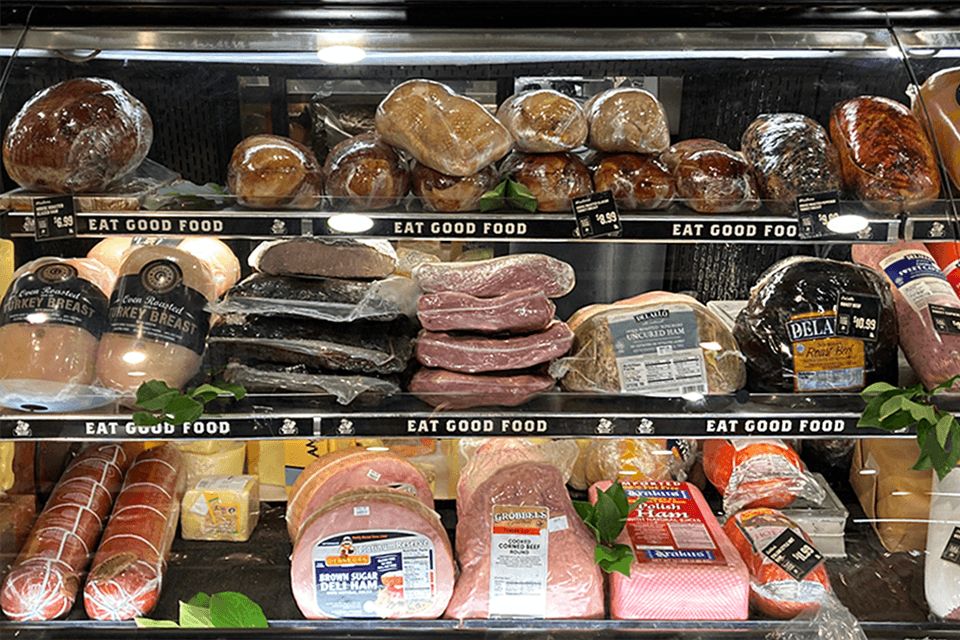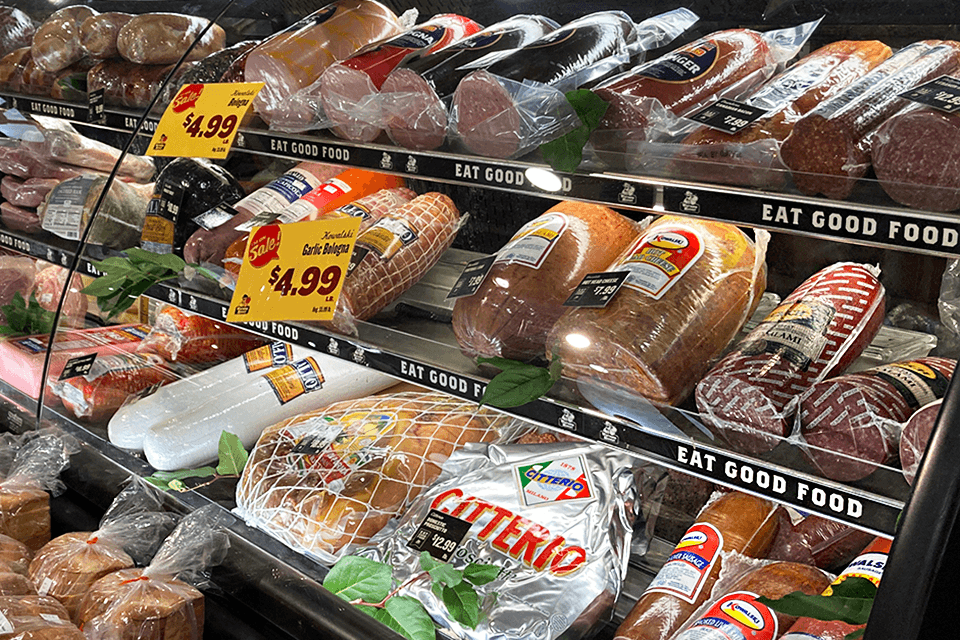 At Westborn's bakery you'll find beautiful cakes, fresh baked breads and gourmet chocolates. You can special order for any occasion or stop by and pick up the specials of the season. One of our unique treats is the Killer Brownie® – try it in Original, Not-A-Nutter, Peanut Butter, German Chocolate and Cream Cheese. The newest addition to Westborn's bakery is the Java Master in our Berkley store. The Java Master roasts coffee beans while you wait!
Step up to the meat counter, where row after row of steaks, ribs, pork chops, shish kabobs and sausages await you. If poultry is on your menu, we offer healthy, great-tasting, all-natural Miller's Amish Chicken. No time to cook? For a tasty, fuss-free dinner, pick up one of Westborn Market's own roasted chickens, prepared daily on the premises or one of our easy to cook "oven ready" items, like stuffed pork chops.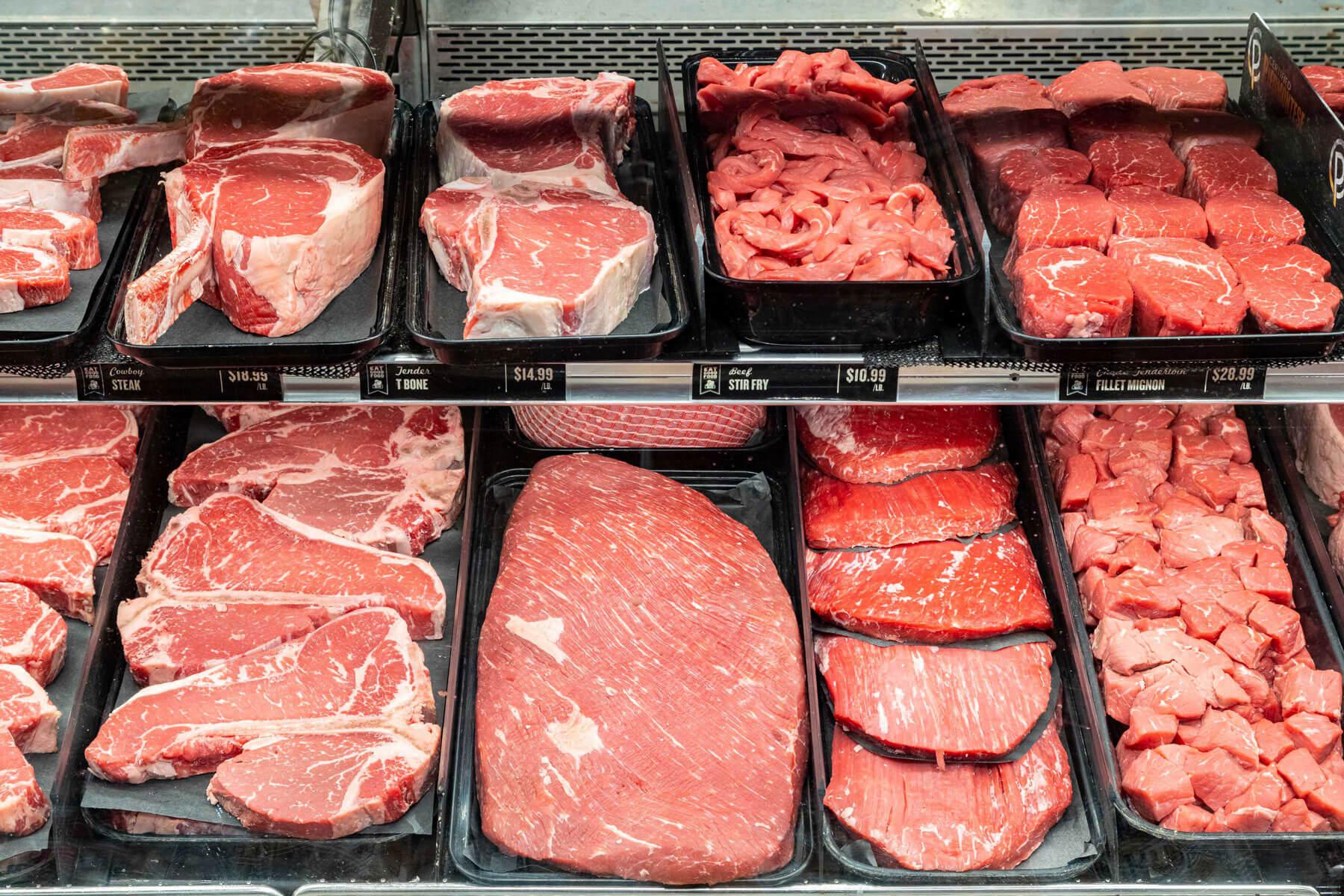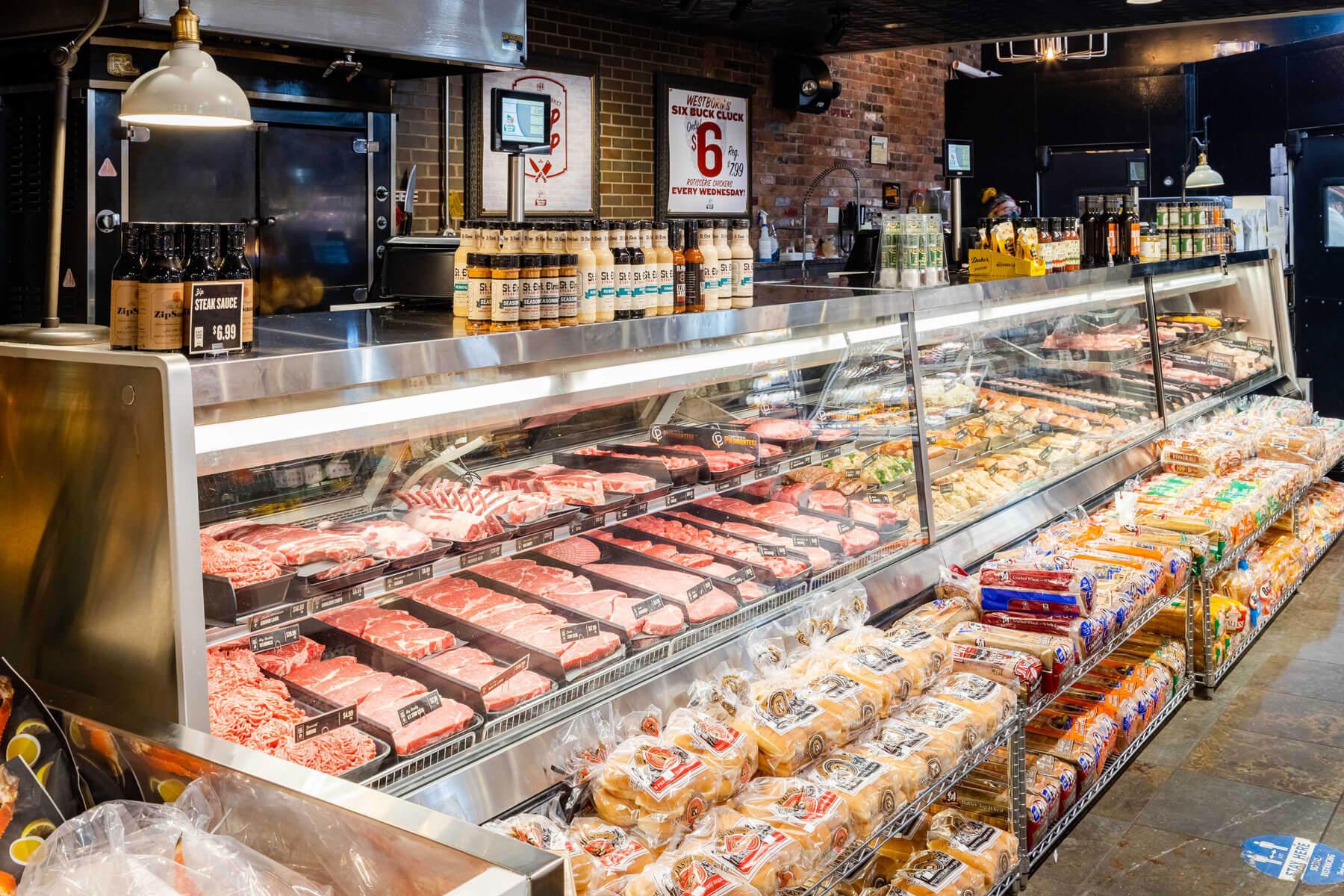 When you visit Westborn Market, we hope you'll stop and smell the roses … and the hydrangeas, daisies, lilies, kalanchoes, orchids and mums as well. The Flower Departments at our Berkley, Livonia and Dearborn locations are blooming with possibilities for celebrating special occasions and delighting friends, family and the special people in your life.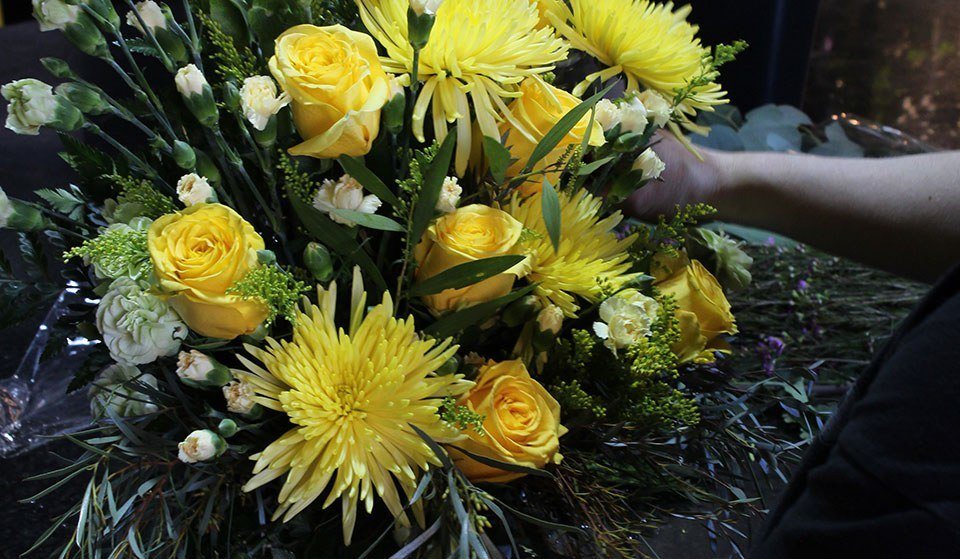 When we say our produce is "farm fresh," we mean it. For the past 45 years, we've been on a mission to bring you the freshest fruits and vegetables we can find. That means sending our buyers to local markets early each day to hand pick the cream of the crop. Our produce is loaded, delivered to our stores and on our shelves by noon.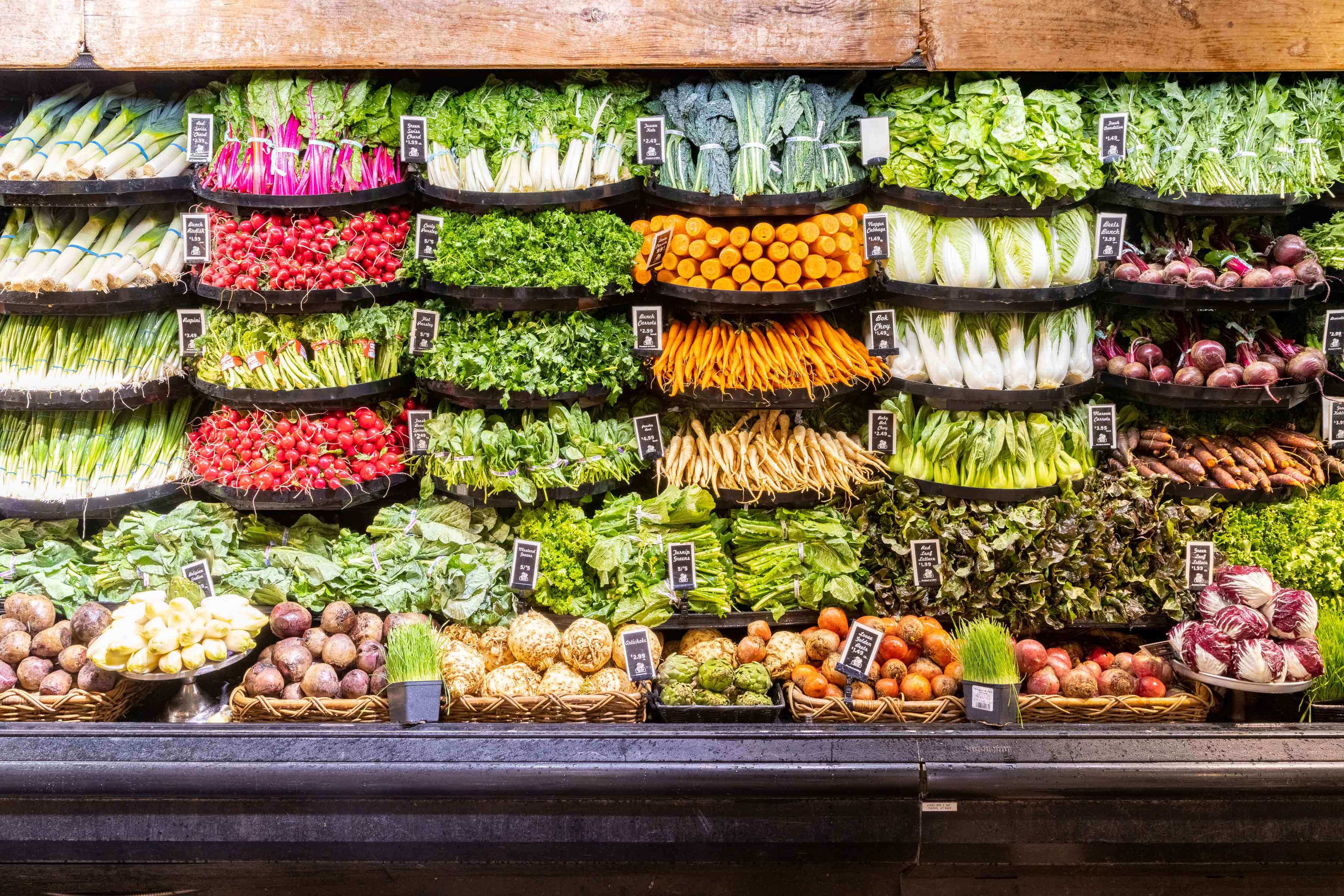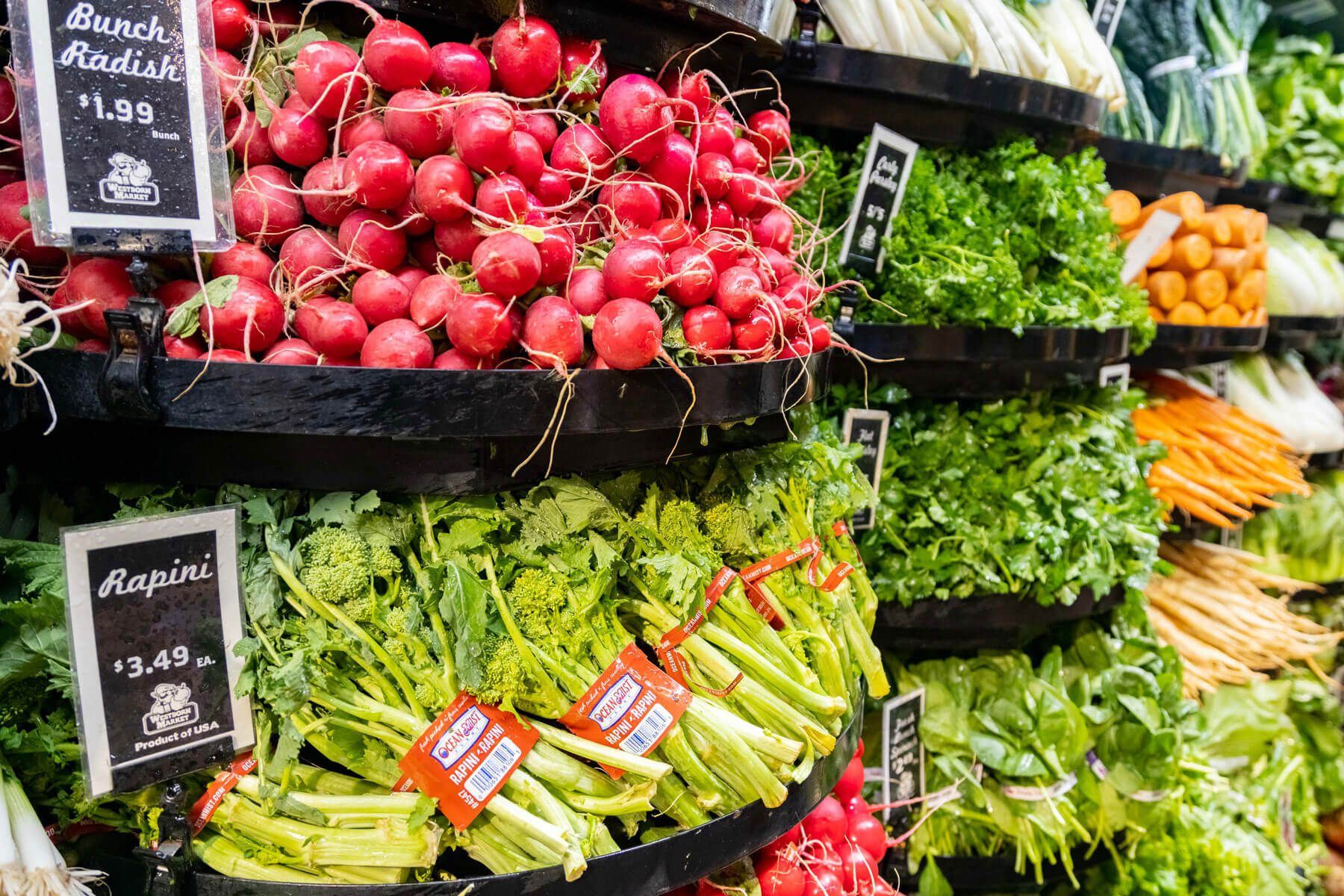 The finest selection of gourmet, organic and conventional groceries can be found in the shelves and coolers of Westborn's grocery department. Our Westborn Fresh Products include pickles, homemade preserves, tortilla chips and salsa, dipping oils, seasoning blends, pasta and pasta sauce, olive oil, balsamic vinegar and the list keeps growing!
Supporting local farmers and businesses is not a new concept at Westborn Market but, our new department at our Berkley location that is filled with ONLY Michigan made products is new. Many retailers buy Michigan products but we've opened a 900 square foot store dedicated and celebrating what it means to be "local". We've even developed a few unique products that are made right here in Michigan.
Got people to feed but no time to cook? Have no fear, lunch and dinner are always ready at Westborn Market's Prepared Foods Department. Here you'll find a plethora of ready-to-eat items and gourmet dishes prepared daily by our chefs—from macaroni and cheese and beef tenderloin to roasted pork loin and fresh sushi. Great take-home meals that are ready when you are.
For seafood lovers, our dedicated fresh fish counter is amply stocked with an array of freshwater and saltwater fish and seafood—from shrimp and crab legs to red snapper, salmon and tilapia. Our on-site seafood specialists will be happy to recommend easy ways to prepare your favorite fish. Don't leave without checking our "pre-packaged" meat and seafood section, for additional convenient dinner choices.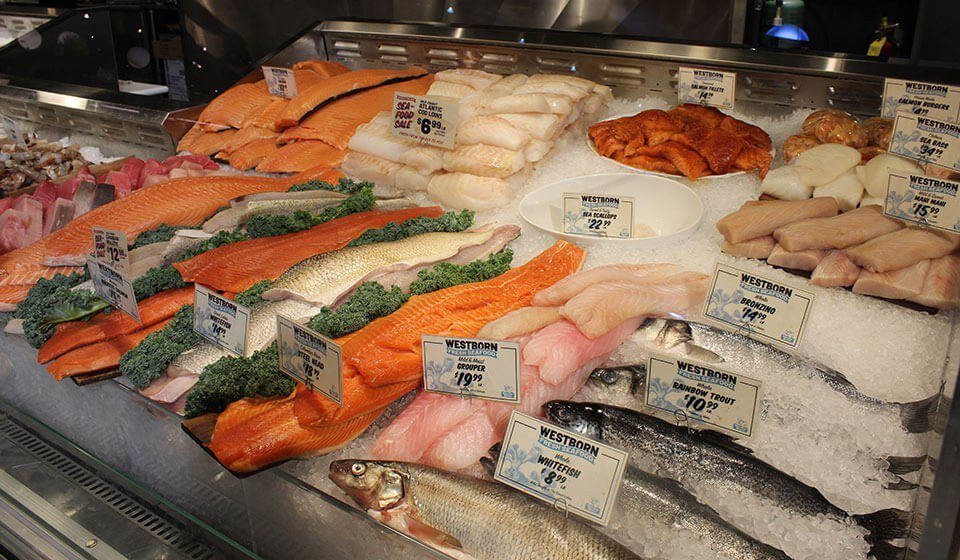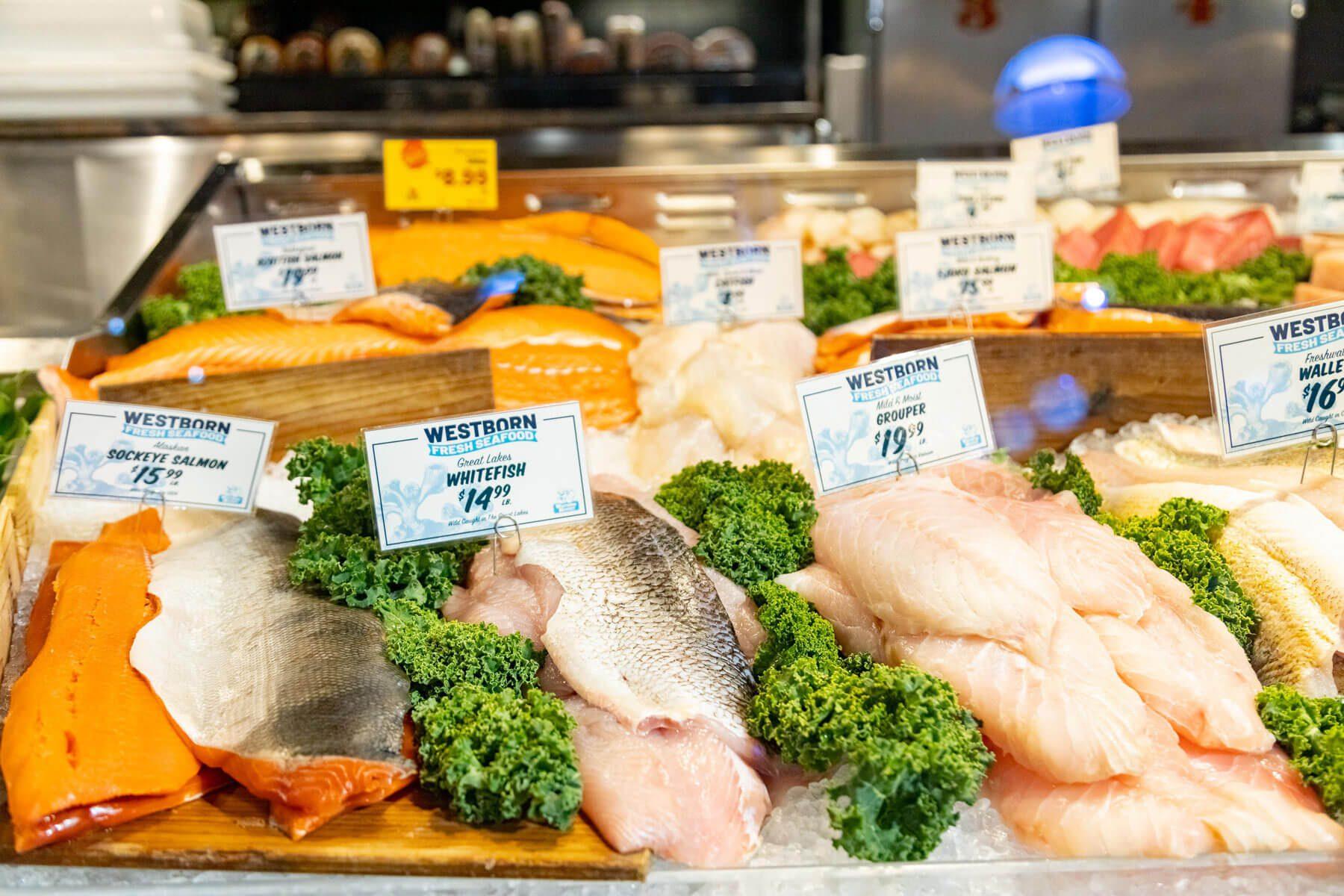 We believe that a great wine makes anything and everything taste better. Each Westborn Market location boasts a dedicated Wine Department and associates who are both knowledgeable and passionate about helping you find the right wine to transform any meal into a great occasion.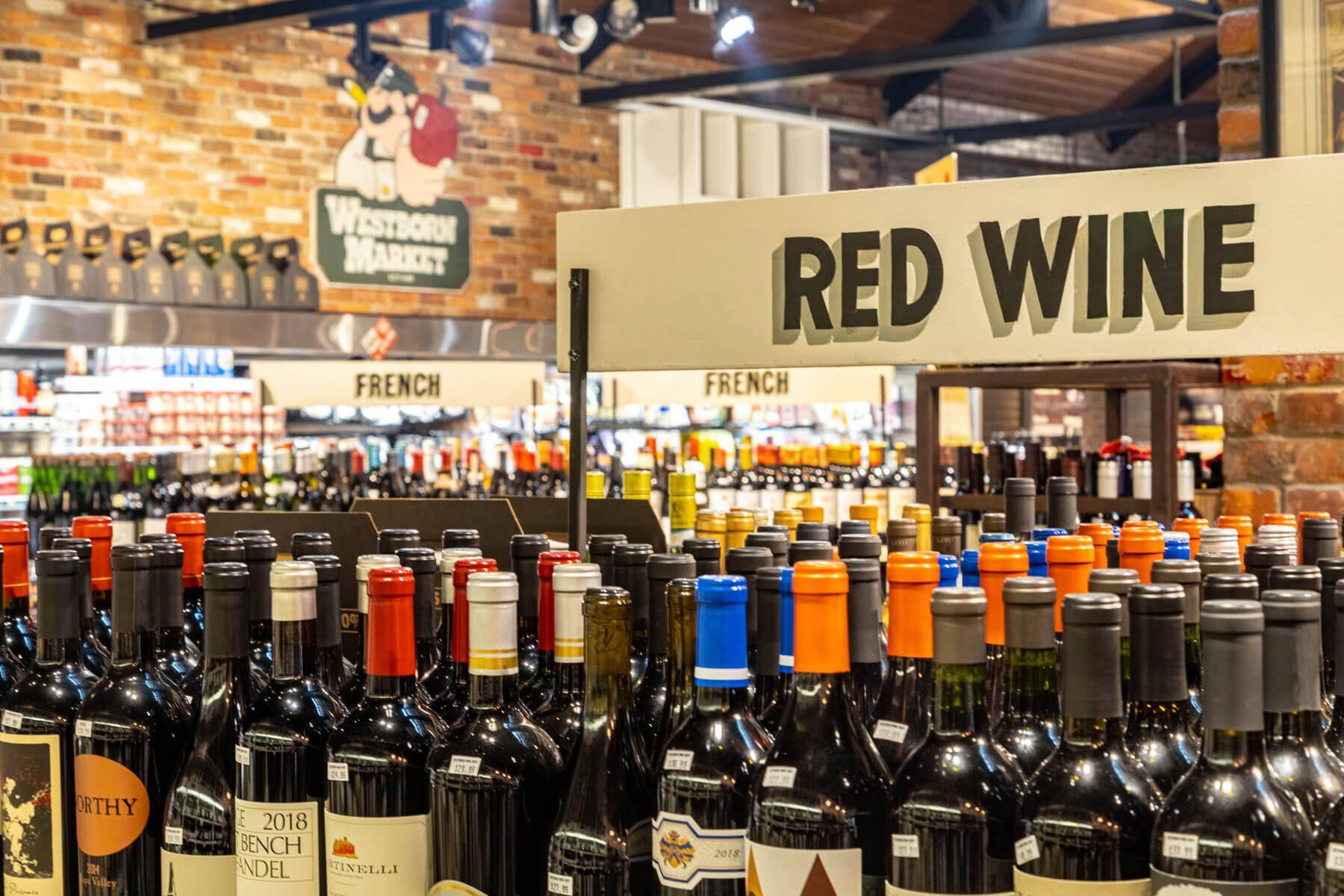 Planning an event this year? Our catering team will be glad to help. Here are a few images from a recent wedding. We specialize in unique and creative buffet food and floral creations. Custom menus are what we love to do!